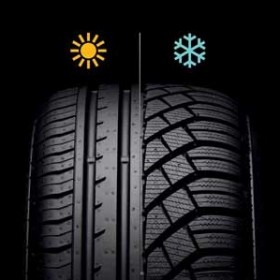 Top Tips for driving in the winter!
1) Keep the Revs as low as possible. Using a higher gear than normal will help reduce the chances of your wheels spinning, therefore keeping you more in control of your car.
2) Anticipation. Looking further ahead in the road and being alert will help with being able to start slowing down earlier and gentler reducing the chance of skidding.
3) Tyres. Winter Tyres are optimal at temperatures below 7 degrees. Generally, they are a softer compound making it easier to retain grip in the ice and snow.
If you are wanting to book a FREE Winter Check // A Free Tyre Check // get a Free quote on some Winter Tyres. Ring us on 01723 376153 or message us on Facebook for enquiries at all our Depots.